Blockchain Development
Decenteralised Blockchain Development
A team of dedicated blockchain experts in Ethereum Development, smart contract Development, DApps and solidity programming.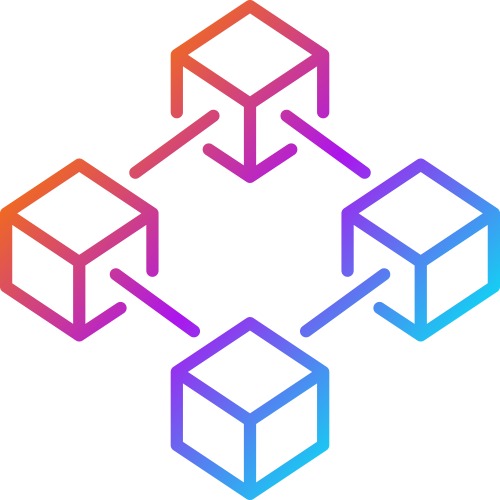 Cryptocurrency Wallet Development by Industry Experts
A cryptocurrency wallet is a digital wallet created to be used for storing, managing and transacting virtual currencies like bitcoin. A wallet can be customized for supporting a specific currency or a number of digital coins, depending on the client's requirements. Cryptocurrencies are essentially virtual money, which means they have no existence and can only be recorded in blockchain-powered wallets. The best thing about a cryptocurrency wallet is that it can be used anytime and anywhere for transferring money and performing online monetary transactions.
At Wannastation, we develop highly secure and feature-rich digital wallets to support a wide range of virtual and physical currencies/assets. Our blockchain development team specializes in creating decentralized wallets enabled for faster and low-cost transactions. As the number of cryptocurrency users worldwide is increasing every day, we continue to develop best-in-class blockchain solutions, smart contracts and crypto wallets to enable businesses/individuals to securely store and manage their digital assets. We can also create customizable digital wallets, according to your specific requirements and purpose. Contact us now for a quote.