Mobile Development
Mobile Application Development
We follow a standard Android app development process with a major focus on quality.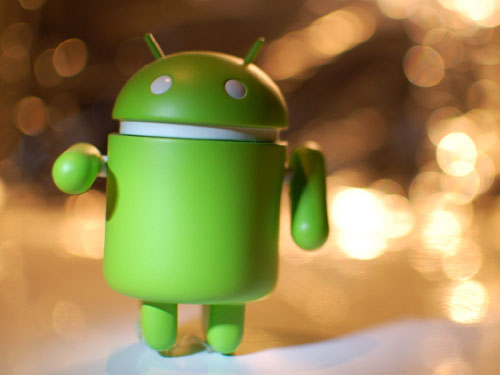 Android Application Development
At Wannastation, our android app developers are skilled, certified and follow Agile methodologies, implementing Android app development best practices and offering enterprise level development.
We offer native Android app development services & solutions to create unique business value, ROI for your enterprise and help in achieving competitive edge. Our qualified Android application developers have in-depth knowledge in Android mobile platform and strong experience in leveraging the Android Software Development Kit (SDK) APIs, Android Native Development Kit (ANDK), emulator and debugging resources to develop interactive & robust apps that support multiple devices including tablets, smartwatches, TV & Auto.
iOS Application Development
We understand and help you develop and engaging iPhone applications. Using the latest iOS SDK, our iPhone developers focus on app development for iOS which works across all supported Apple devices.
Our app development agency brings together expert product planners and iOS developers all working under supervision of user experience experts. We lay great stress upon the UI and UX of the products we develop because we believe that UX is what sets apart good products from substandard ones. The iPhone applications developed are highly scalable and robust to empower global businesses for optimal productivity. Wannastation has a dedicated team of experienced iPhone app developers with in-depth technical expertise in the domains like banking, finance, media, logistics, healthcare, social, hospitality and transportation.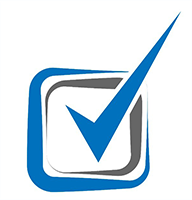 Why choose us
Expert mobile developers
Flexible models
Increased security
Modern user-centric approach
Continuous support