UI/UX Development
Web Development
We are media professionals, graphic designers and web developers with many years of experience, sound technical expertise and a feeling for style and style! Our core competencies range from design and development to the production of advertising material and printed material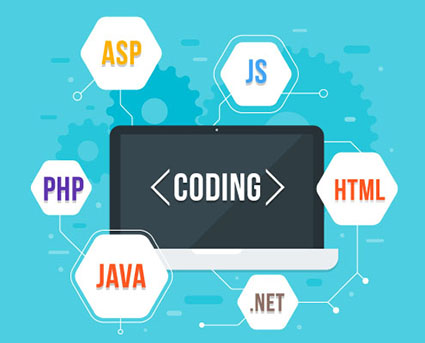 Web Design & Development
At Wannastation we design, not just another website but strong online presence that ensure quicker results. Our web designing experts ensures that your website is search engine friendly, aesthetically appealing and user friendly.
Wannastation has the experience and expertise in designing website that succeed by bringing in enquiries, which generate sales and are an asset to your business.
Our website designing services covers strategic planning, business intelligence, creative, application development, product / service promotion & solution maintenance.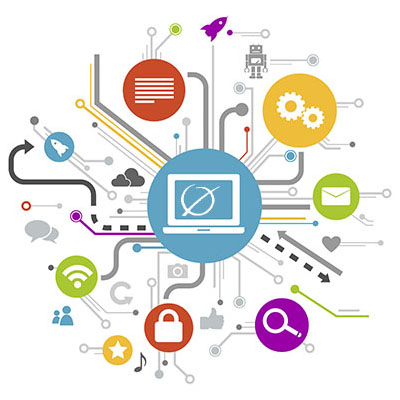 Graphic Design
Compelling design will not only attract new customers to your business, it will also help with conversions and sales, and give you a competitive edge; helping you to stand out from the crowd of competitors.
At Wannastation, we fully understand the importance of design, and know that to be effective it must not only be unique, current and creative – but functional too.
If you're looking for a leading graphic design, look no further than Wannastation. Leave us a message today.